News
Event Notice - Winter Wonderland at Lowlands Recreation Ground
We have received notice from Harrow Council that from Friday 14th December until Friday 21st December they will be creating a Winter Wonderland event adjacent to our school.
As a school we have raised our concerns - including the noise of the attractions and volume of people congregating around our school site - of having such an event so closely located to our school site. We are awaiting a response from Harrow Council.
We would encourage you to collect your child from school on Friday 14th December and throughout the week from Monday 17th until Wednesday 19th December where possible to avoid them entering the Winter Wonderland event.

Macmillan Coffee Morning
Thank you for all your support with our student and staff Macmillan Coffee Morning. Students enjoyed the event and we raised £50 for MacMillan Cancer Support. Thank you.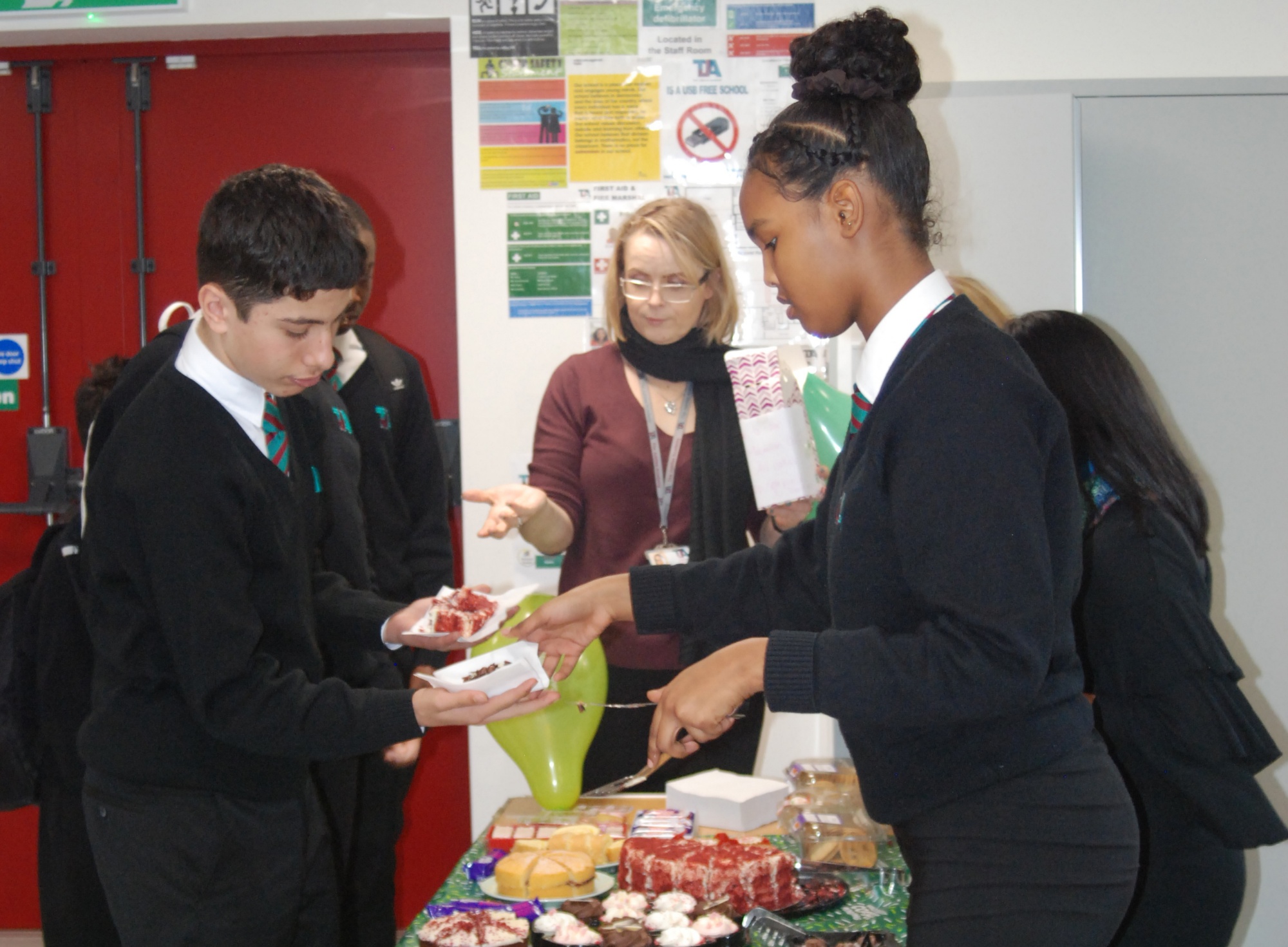 Opening Times
The Jubilee Academy is open Monday to Friday between the hours of 8:30am and 5:00pm. Please contact TJA by telephone on 0203 096 1221 or email info@thejubileeacademy.org.uk outside of these hours.