News
HARROW FOOD BANK DONATION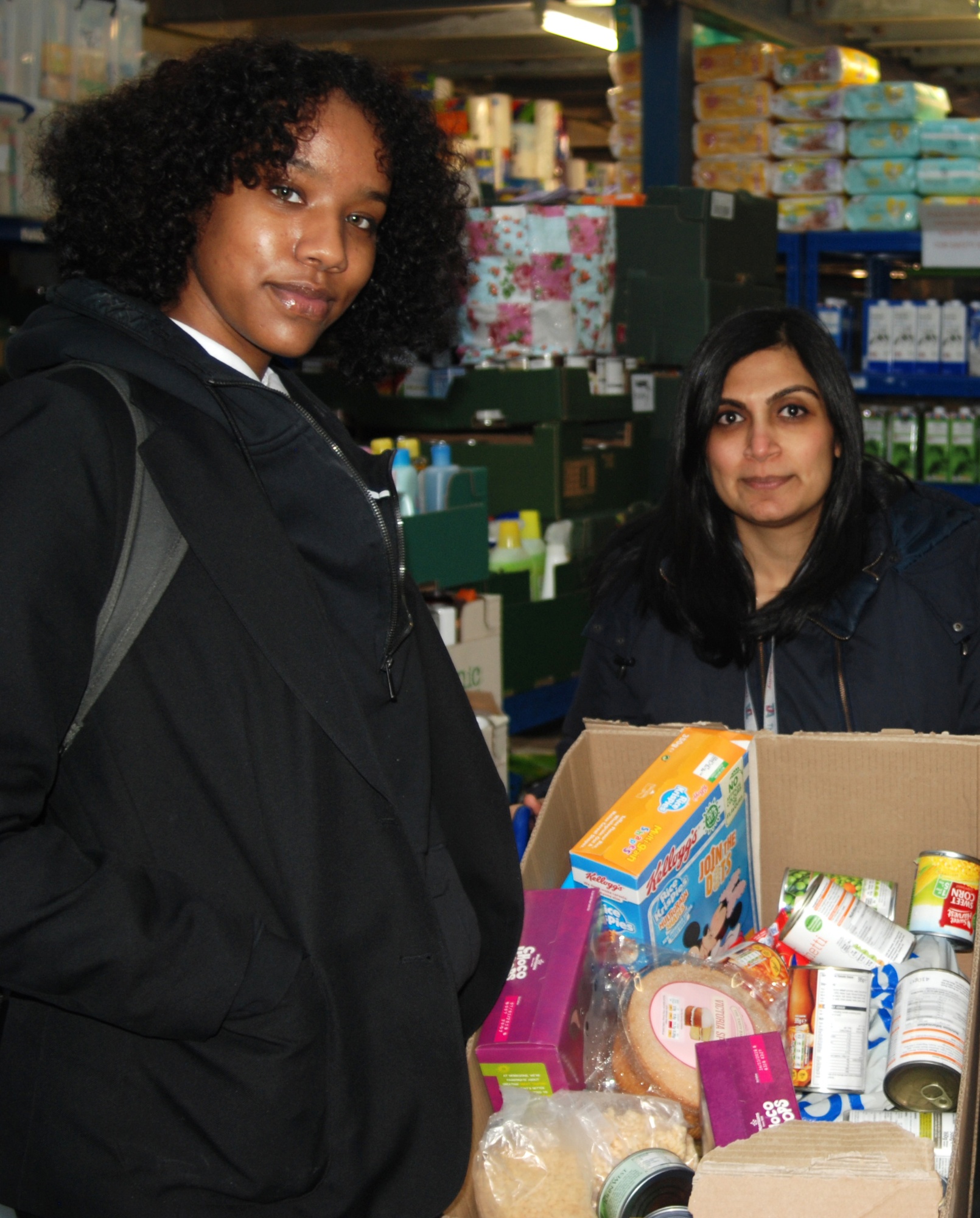 The Jubilee Academy organised a staff collection of items for our local food bank and we enrolled the help of our Head Boy and Deputy Head Girl to help us deliver the donation.
It was interesting to see how the food bank works and just how many people they are supporting.
Macmillan Coffee Morning
Thank you for all your support with our student and staff Macmillan Coffee Morning. Students enjoyed the event and we raised £50 for MacMillan Cancer Support. Thank you.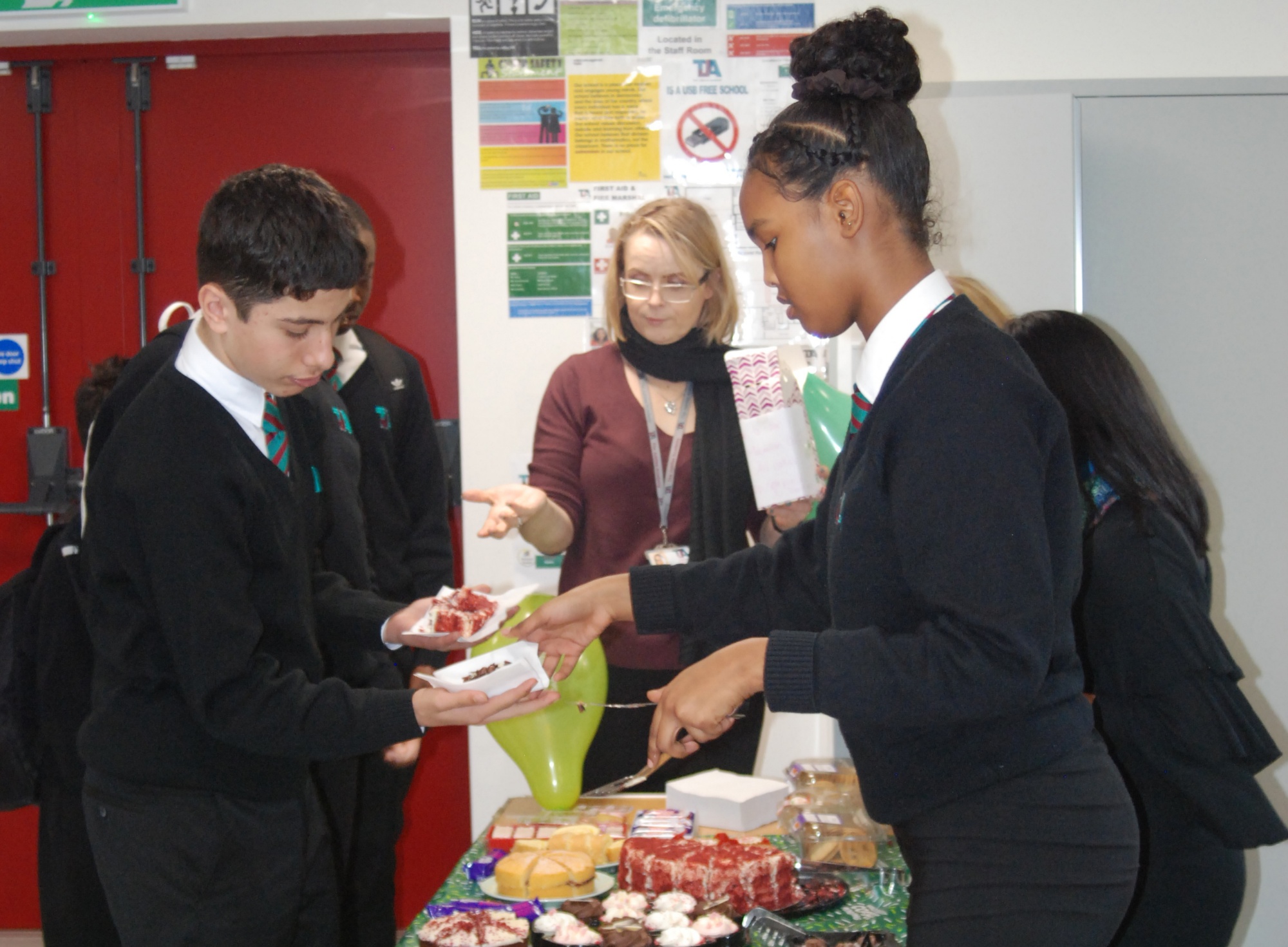 Opening Times
The Jubilee Academy is open Monday to Friday between the hours of 8:30am and 5:00pm. Please contact TJA by telephone on 0203 096 1221 or email info@thejubileeacademy.org.uk outside of these hours.