News
Asthma Friendly School
We're delighted to announce that we have been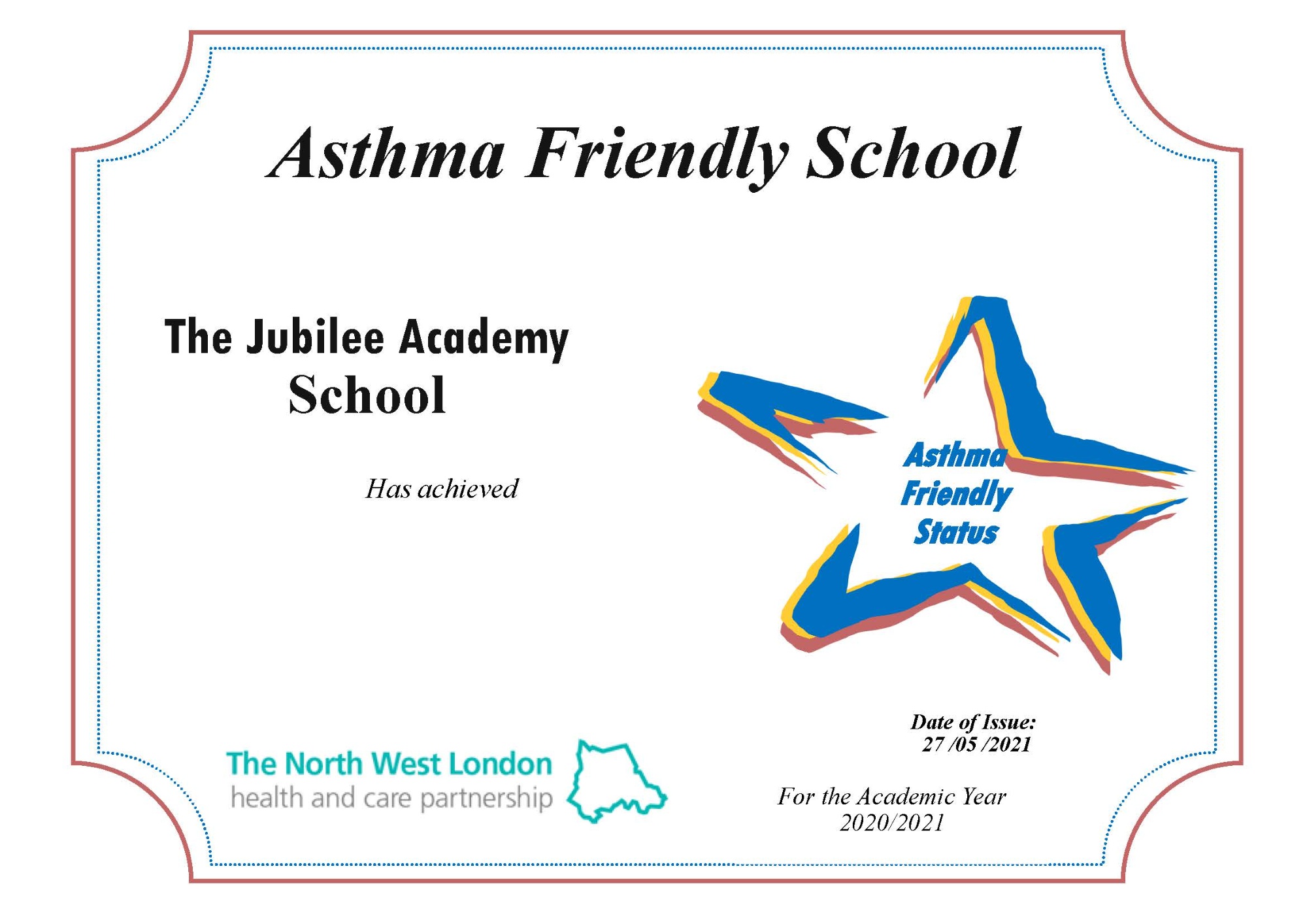 recognised as an Asthma Friendly School.
The asthma friendly schools (AFS) programme sets out clear, effective partnership arrangements between health, education and local authorities for managing children and young people with asthma at primary and secondary schools.
Our medical team have been working hard to ensure we meet all the requirements to achieve this recognition. Meeting a whole host of requirements including, registering all students with asthma and ensuring they have a management plan, as well as having emergency inhalers onsite.
360 degree safe Online Safety Mark
We are proud to announce that we now been awarded the 360 degree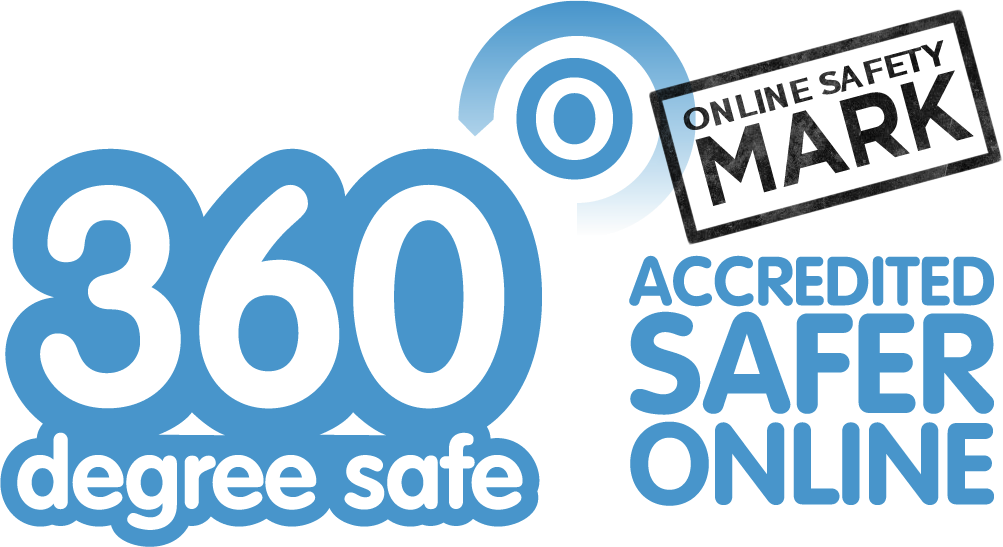 safe Online Safety Mark. This safety mark recognises that we provide a high standard of online safety education and awareness for all staff, students and also parents and carers, to ensure that users of digital technologies can be safe online – whether they are in school, in their homes or out and about using mobile devices.
Parliamentary review
See our article in The Parliamentary Review. Click the link below,
The Parliamentary Review article
OFSTED Inspection - june 2019
As you know we had a short OFSTED inspection on the 4th June. We would like to thank all parents and carers that provided OFSTED with feedback, as well as our students, who worked really well with the inspectors. Please see the link below for the full report.
jessica plummer assembly
To keep students informed and raise awareness about the i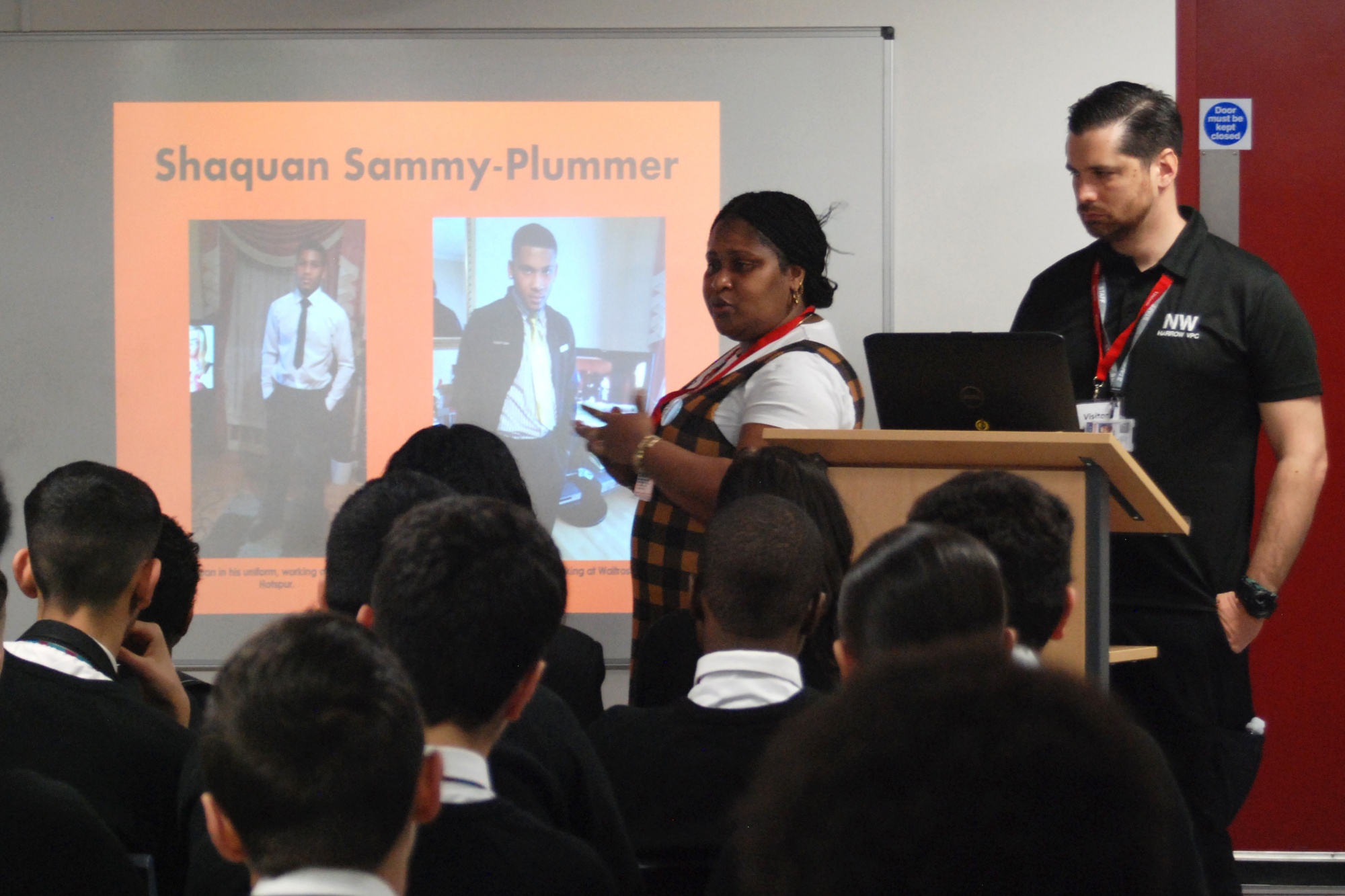 ncreasingly dangerous issue of knife crime we organised for a guest speaker, Jessica Plumber to come into the school and deliver an assembly. It was a really powerful assembly as Jessica talks about how she lost her son to knife crime.
Opening Times
The Jubilee Academy is open Monday to Friday between the hours of 8:30am and 5:00pm. Please contact TJA by telephone on 0203 096 1221 or email info@thejubileeacademy.org.uk outside of these hours.
A paper copy of the website is available on request please contact us on 0203 096 1221, or email, info@thejubileeacademy.org.uk